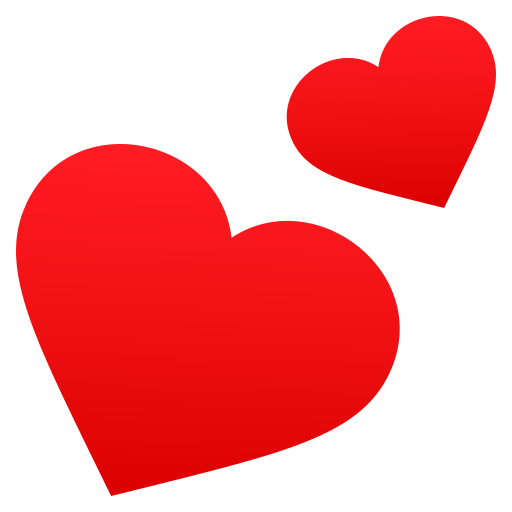 FEELING
Sometimes we don't feel good. Sometimes we feel amazing. Often when we are looking for something on the web, we want to address an emotion! Try searching by feeling!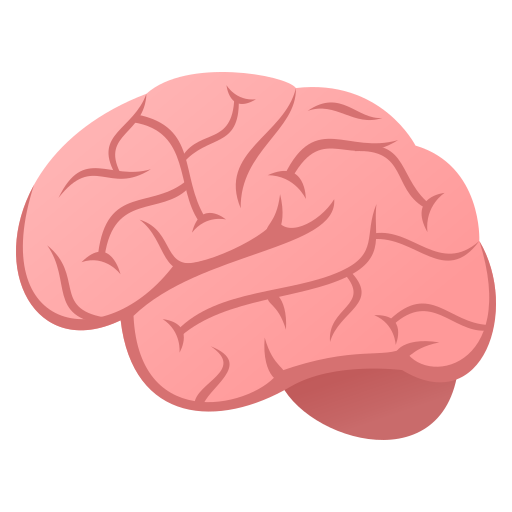 HABIT
Habit domains are the easiest way to get started. Habit domains are the familiar ways you think about your habits. From productivity to health, nature through spirituality.
TYPE
Types are the ways your new habits are delivered. You can search by old school "Apps & Services," but you can also look for "Web Resources," or even "Personalities." Heck, you can even shop for "Gifts."
RATING
Each habit on The Habit Store has been personally reviewed. Reviews are from 1-5 stars and are tied to price, accessibility, diversity of leadership, and experience!